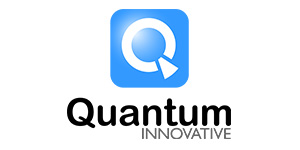 Quantum Innovative is a Spin-off company born from CIMA research group of the University of Vigo. Quantum Innovative offers know how in advanced mechanical engineering solutions.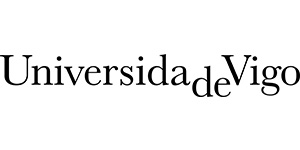 Universidade de Vigo is one of the main Spanish public universities. In its three campuses, R&D projects in fields of science, humanities, legal-social and technology are developed. The University offers the knowledge and experience of the staff at the:
Department of Mechanical Engineering, CIMA.
Department of Electrical Engineering, en.e.
Department of Image Processing and Virtual Reality, GPI-RV.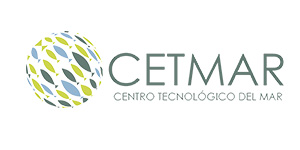 CETMAR is a joint initiative from Xunta de Galicia and the Government of Spain. Its aim is to promote cooperation between institutions, research centers and maritime and fishery firms and encourage R&D activities and effective technology transfer among partners.