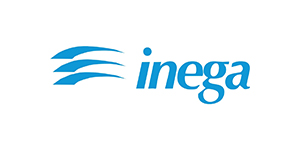 The Instituto Enerxético de Galicia, INEGA, is a public body attached to the Ministry of Economy, Employment and Industry of the Xunta de Galicia, which supports activities aimed at strengthening the strategy of the Xunta in the field of energy.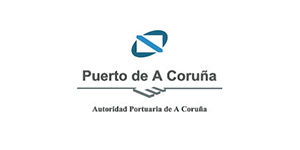 The Autoridad Portuaria de A Coruña is the public body that manages the facilities of the Port of A Coruña, located in the Northwest of Spain, on the main international shipping routes. Its activities are mainly focused on bulk transport, especially energy products and hydrocarbons, but also notable for its fishing activity and cruise ship traffic.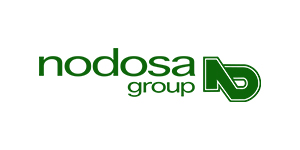 NODOSA GROUP is a company specialized in Shipbuilding and Industrial Sector. Founded more than forty years ago, its naval activity, almost exclusively focused on metal-hull ships, is the design, construction, transformation, repair and maintenance of ships, both in dry dock and at sea, of our own manufacture or third parties.